Permanent Exhibition
Location : 250 Dasom-ro, Sejong (Presidential Archives)
Exhibition Area : 2.333㎡
(1st Floor: 510㎡ / 2nd Floor: 549㎡ / 3rd Floor: 628㎡ / 4th Floor: 646㎡)
The Presidential Archives boasts 2,333㎡ of exhibition space which features various presidential records that are not readily available to the public otherwise.
Exhibited records include major documents, photos, and videos of former presidents, as well as gifts the presidents received during public duty abroad.
Floor Introduction
1FPresidential

Emblem

Hall
Contains major activities of former presidents, from their
inauguration to retirement.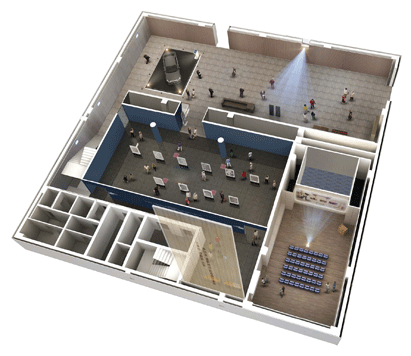 2FPresidential

Repository
A space for sharing the value of records by learning
about the process through which presidential records
are created.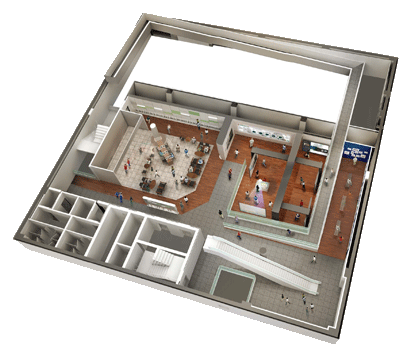 3FPresidential

Experience

Center
This room introduces the history of Cheong Wa Dae,
the presidential residence and office of the Republic
of Korea, and allows visitors to experience the work of
a president.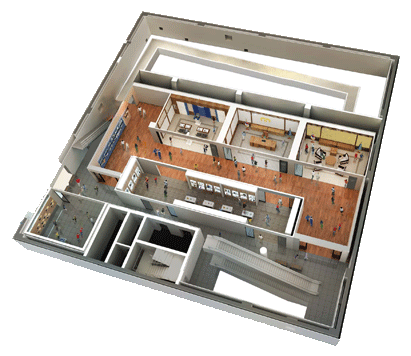 4FPresidential

History

Hall
A place for visitors to learn about the role and authority
of the president as a leader of the country,
and witness the resolve of the nation's top officials.